RM8.90 - RM10.90
RM13.90 - RM15.90
EvoGadgets Hair Brush Detangler / Hairbrush / Removing Tangles Knots / Dry and Wet / massage comb / Sikat Rambut
Price

RM8.90 - RM10.90

RM13.90 - RM15.90

Product SKU
COMB
Brand
EvoGadgets
Size (L x W x H)
9 cm x 25 cm x 3 cm
Availability
In Stock
Shipping Fee

MODEL

Quantity
Description
Highlight
• DETANGLES – The unique bristles can gently separate even the toughest of tangles without ripping, yanking, or pulling.
•PERFECT FOR ALL HAIR TYPES – This hair brush detangler performs with straight hair, curly hair, thin hair, thick hair, wigs, and damaged hair.
•PAIN-FREE – Brushing is pain-free on both WET or DRY hair with less breakage. Save your hair from coming out and ending up on the bathroom floor or in the drain!
•MASSAGE – Perfect air cushion design for massaging and promoting healthy growth.
•PREMIUM QUALITY – Crafted with premium material and an elegant, unique design, making it an essential part of your hair care routine.
Pain-Free Hair Detangler Brush with Air Cushion Massage - Perfect for All Hair Types
Introducing our amazing Hair Brush Detangler - the ultimate solution to your hair detangling needs! With unique bristles that gently separate even the toughest of tangles, our Hair Brush Detangler is the perfect choice for anyone who wants a pain-free hair-detangling experience.
To cater to your individual needs, we offer our Hair Brush Detangler in three different models: Rectangle Comb, Oval Comb, and Curly Comb. Each model is designed to provide the same pain-free detangling and excellent massage experience, but with a different shape that suits your hair type and styling preferences.

•DETANGLES – The unique bristles can gently separate even the toughest of tangles without ripping, yanking, or pulling.
•PERFECT FOR ALL HAIR TYPES – This hair brush detangler performs with straight hair, curly hair, thin hair, thick hair,
wigs, and damaged hair.
•PAIN-FREE – Brushing is pain-free on both WET or DRY hair with less breakage. Save your hair from coming out and ending
up on the bathroom floor or in the drain!
•MASSAGE – Perfect air cushion design for massaging and promoting healthy growth.
•PREMIUM QUALITY – Crafted with premium material and an elegant, unique design, making it an essential part of your
hair care routine.

#HairBrush #Comb #SikatRambut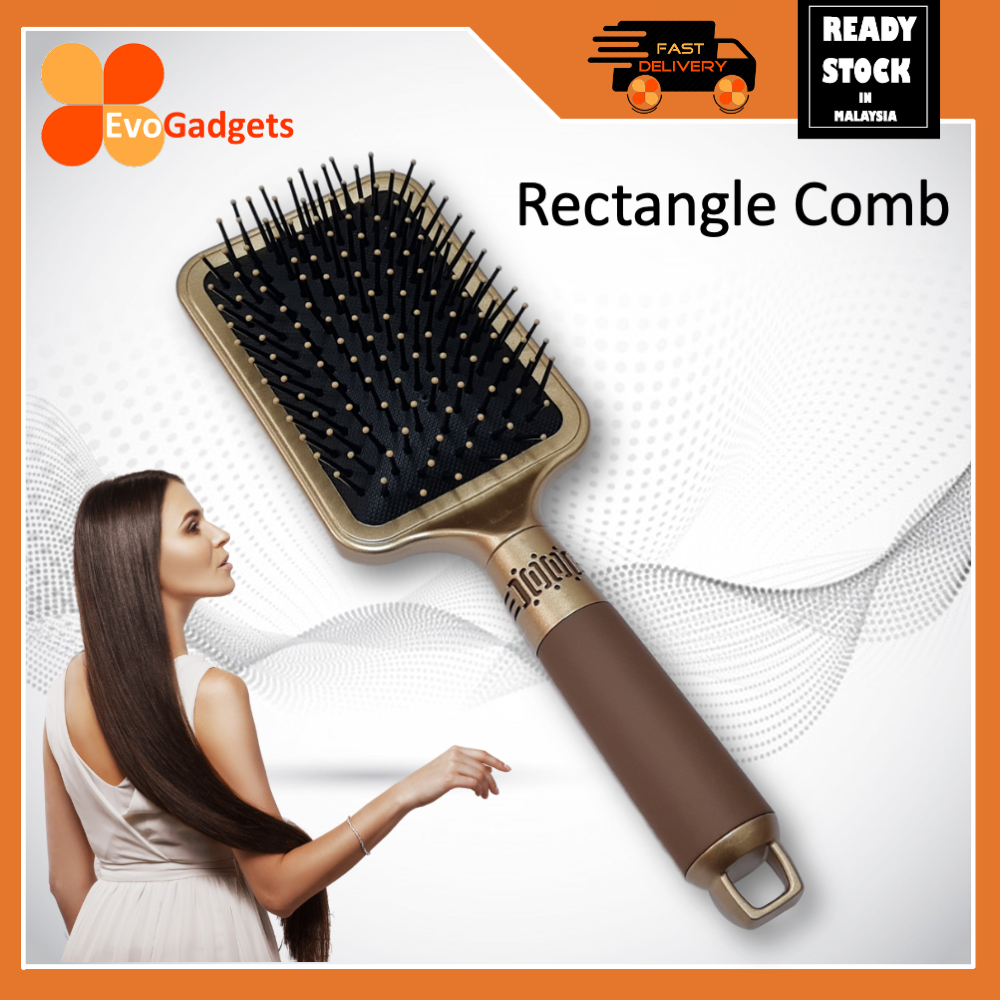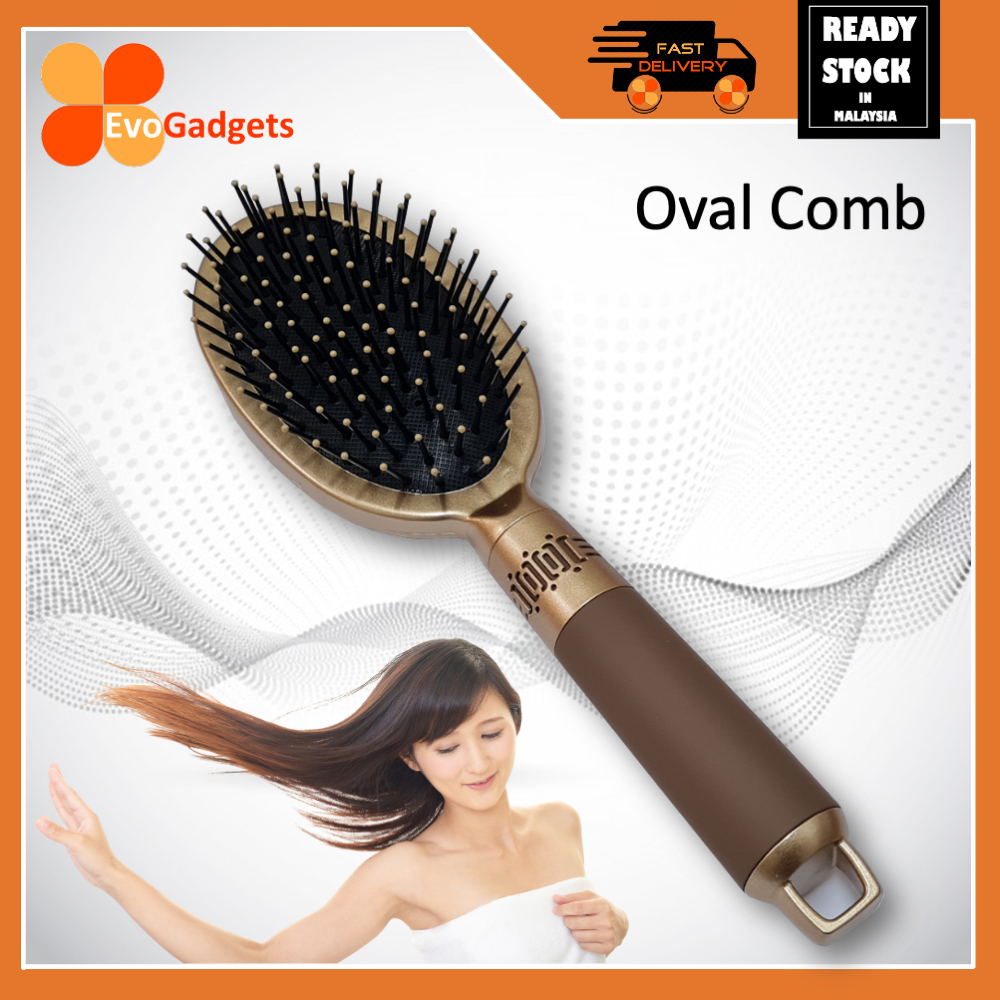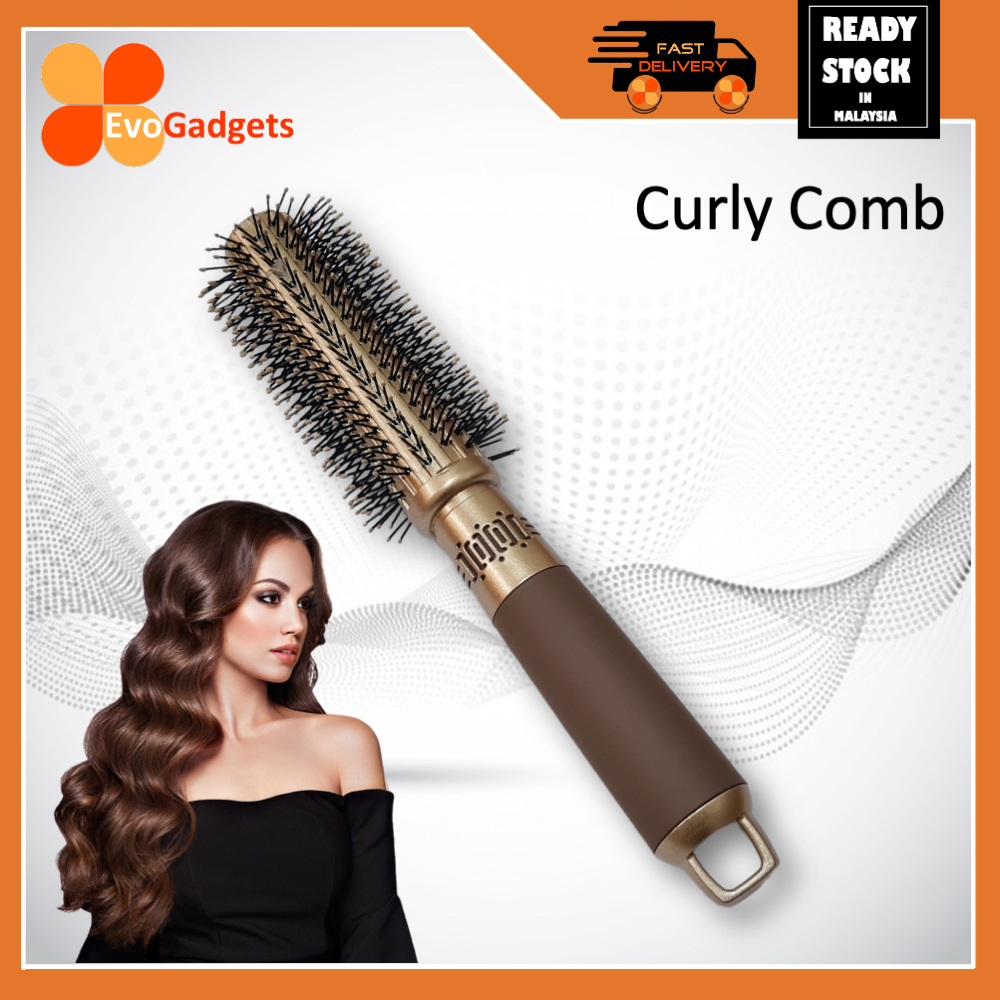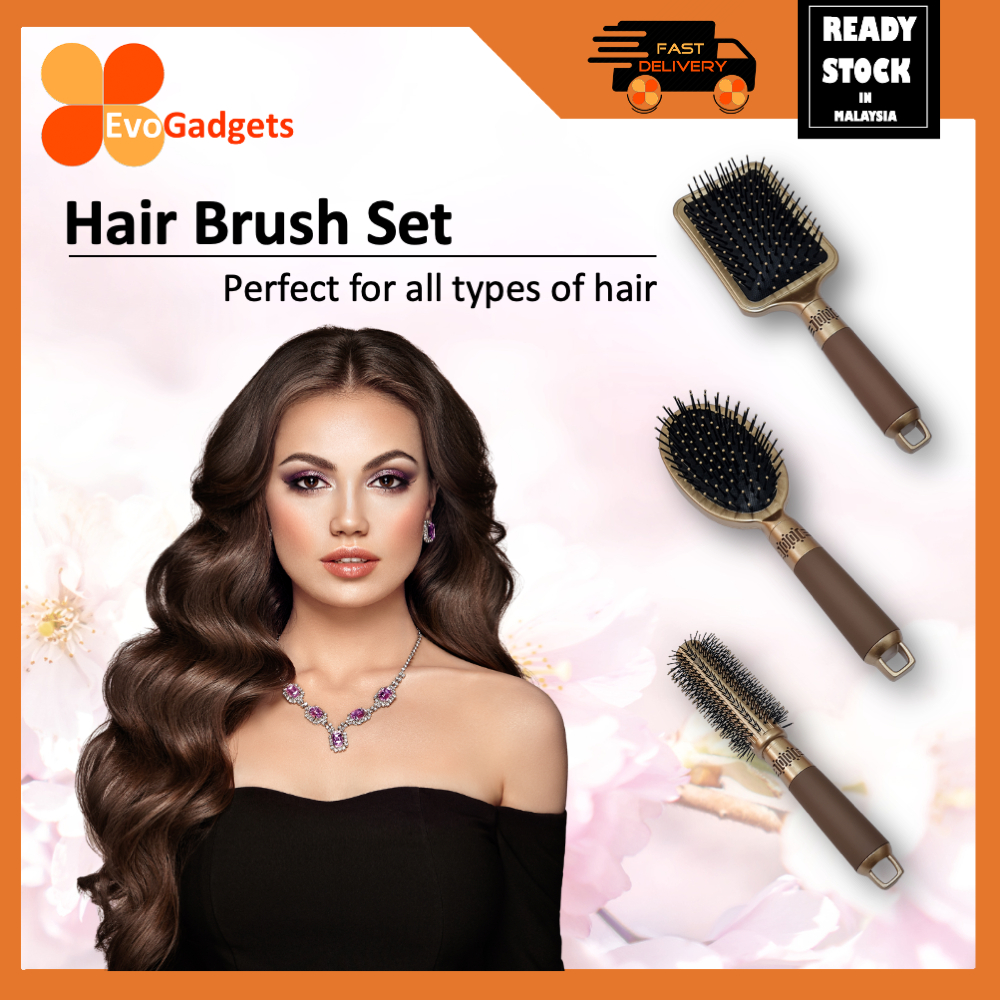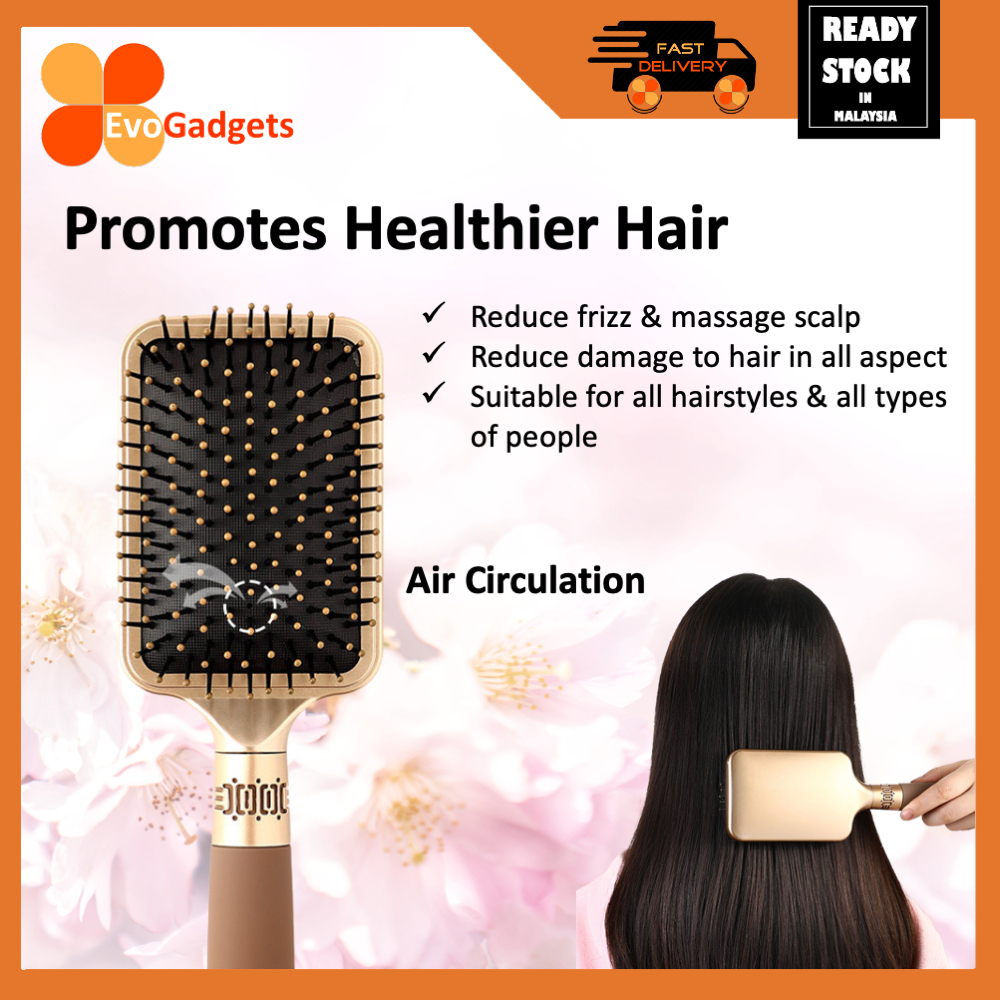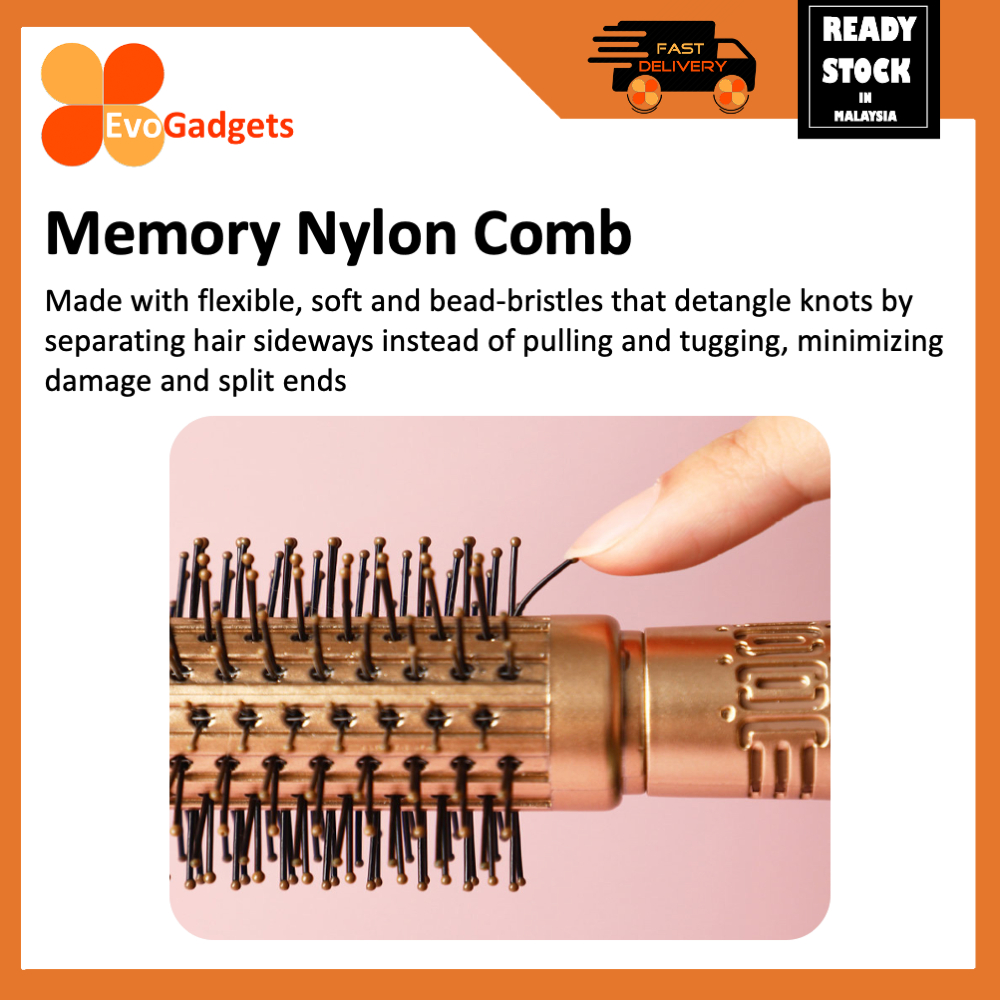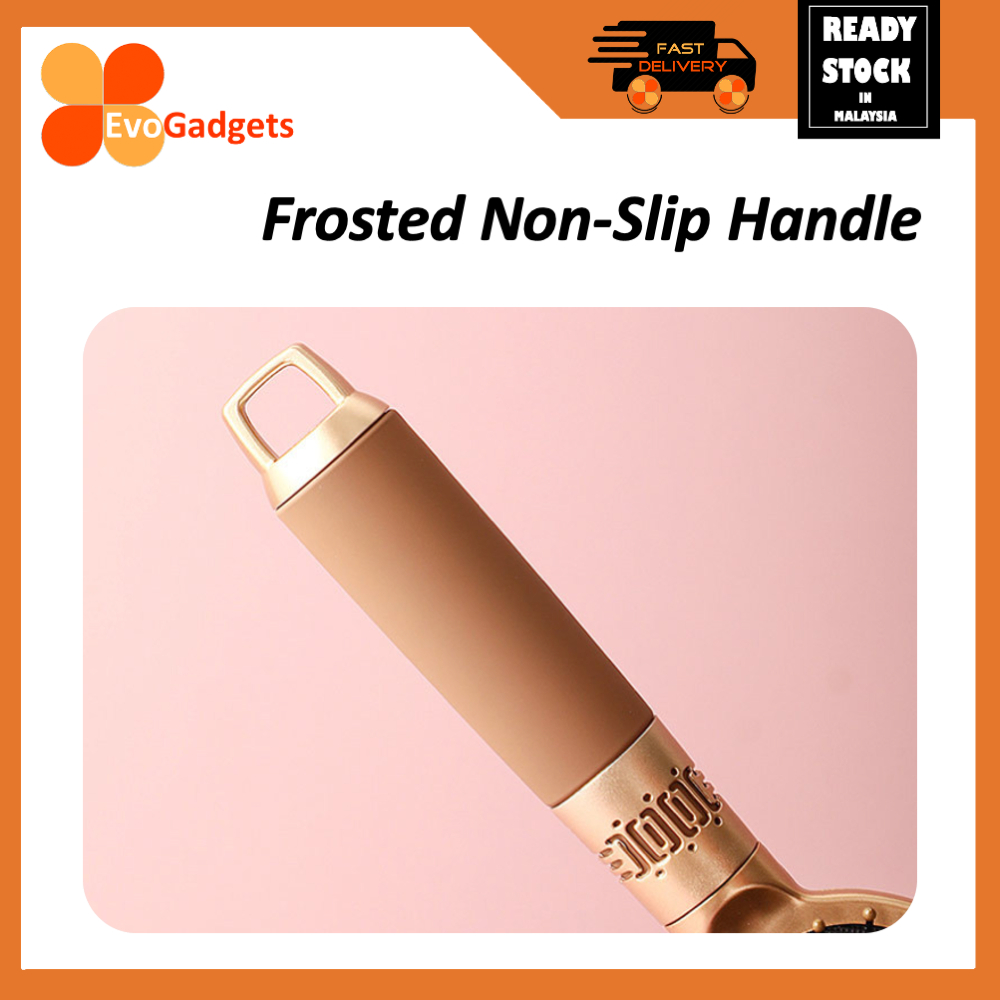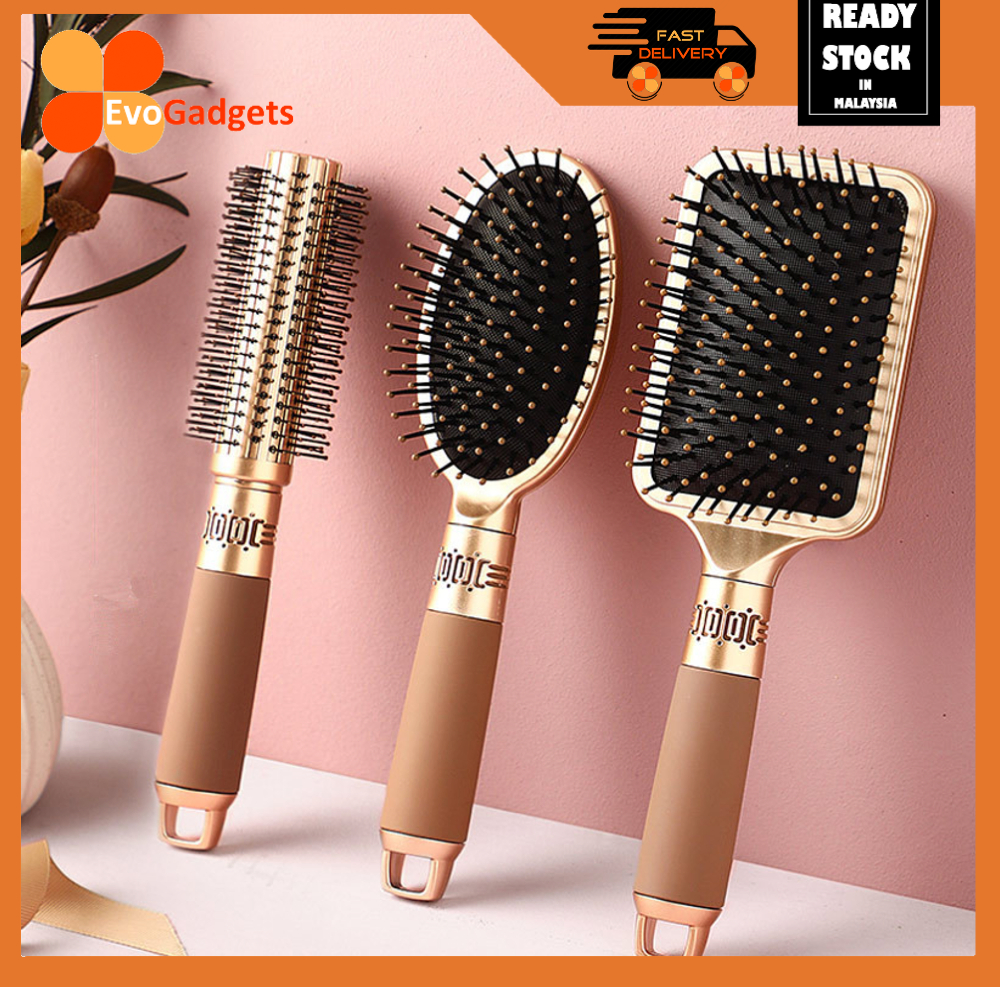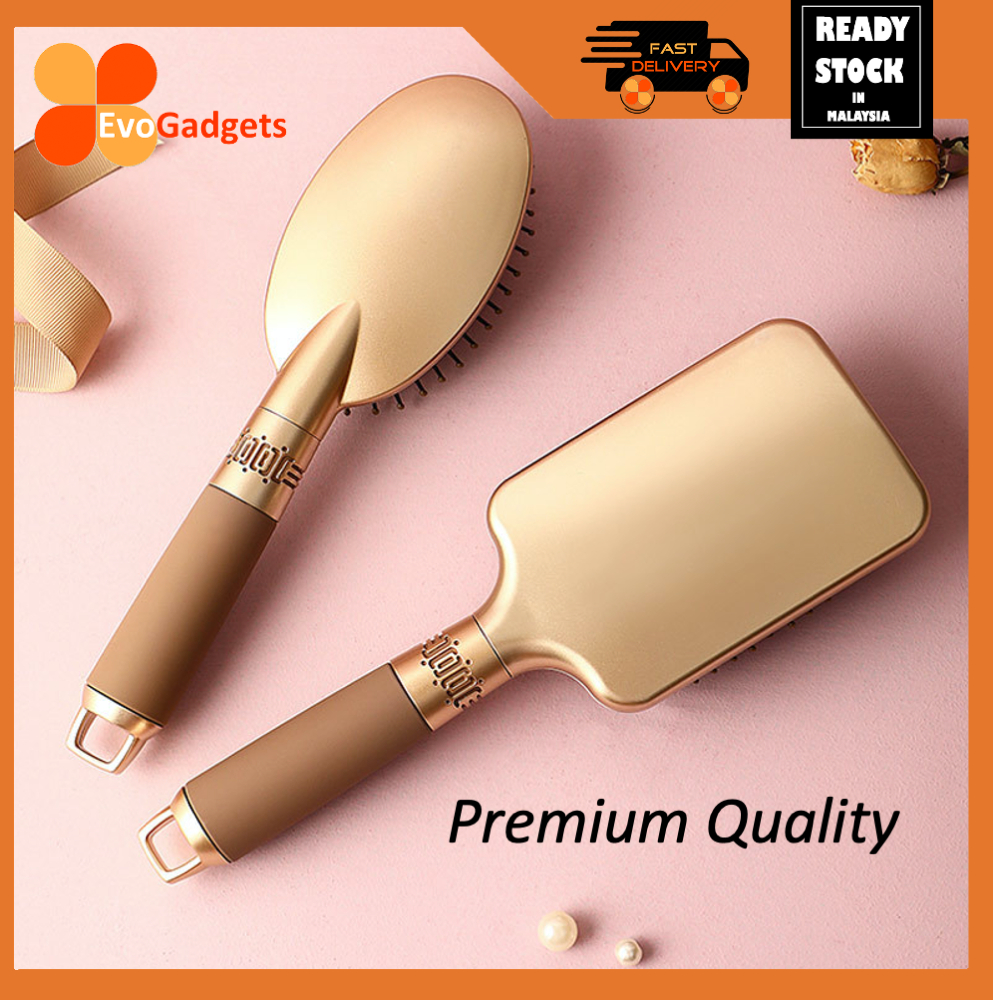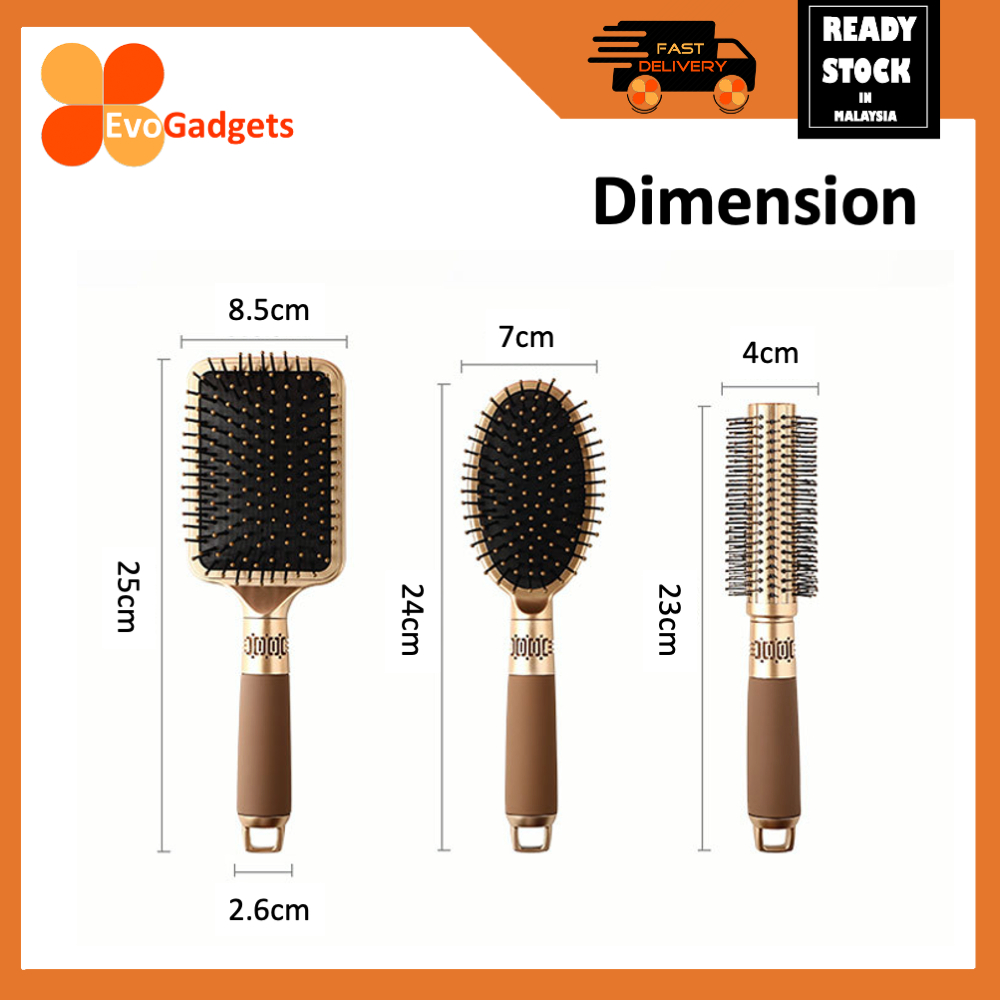 Reviews (0)
view all
back